Yoga & Pilates classes in Norwich & Norfolk
Whether you are a beginner, regular Yogi or Pilates enthusiast.  Yoga Nata has a class to suit everybody of all ages and fitness levels.
FREE Booking App
You can easily view and book classes at your own convenience.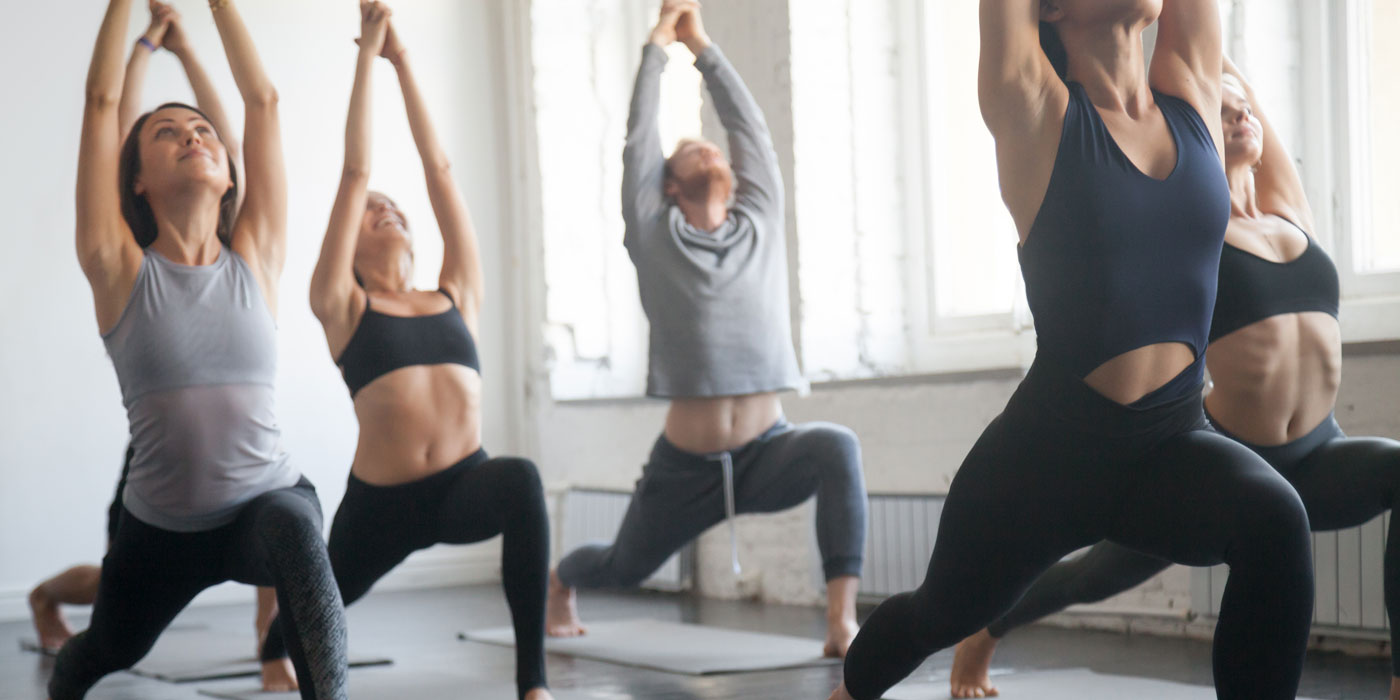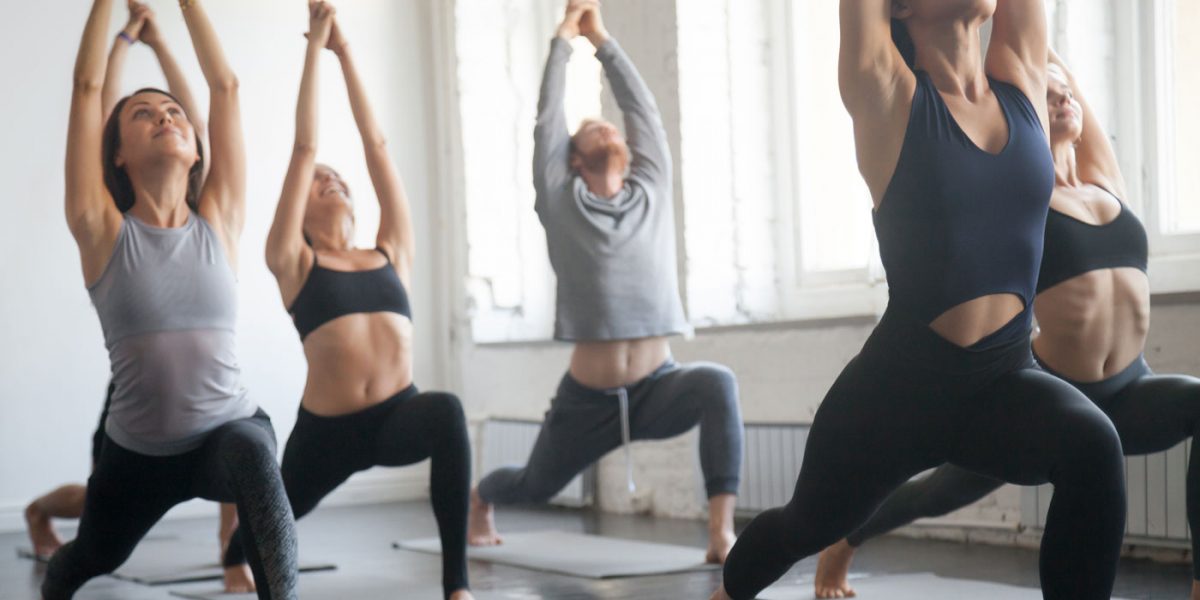 You can view my timetable of classes and events then book online at your convenience. Classes start from just £8.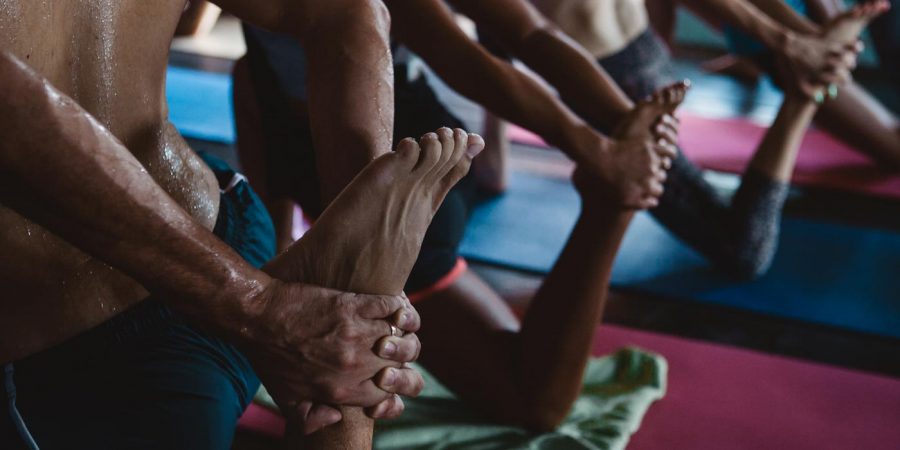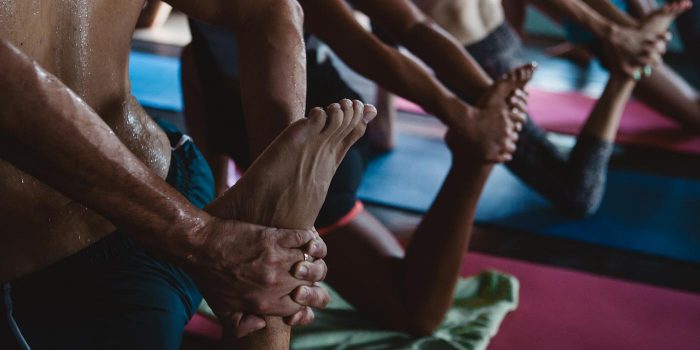 Workshops
Home practice.  Sequencing and Drills.  GYROTONIC® & GYROKINESIS® Teacher Training.  Mindfulness & Meditation.  Pilates & Yoga for Equestrians.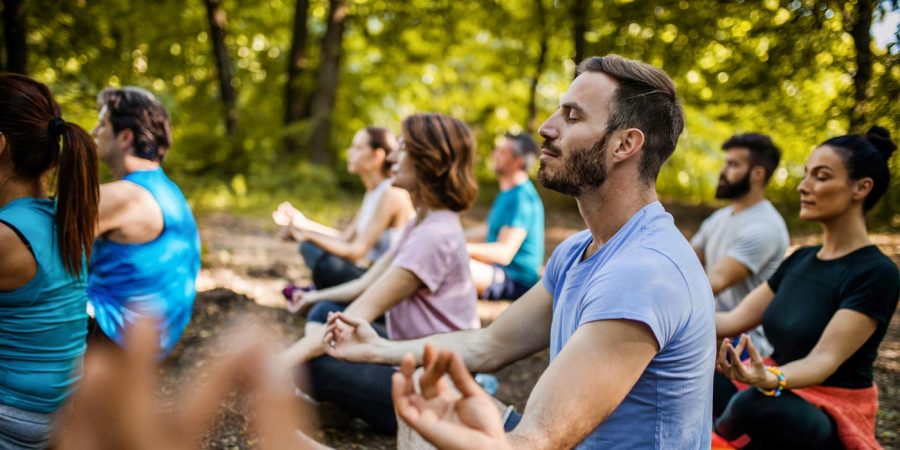 Retreats
Natalie will be running three exclusive retreat days after the spring equinox. It's a great time to start this seasonal transition with an invigorating practice and delicious freshly prepared vegetarian food.
Yoga
Expect a joyous combination of Vinyasa Flow, Hatha and Iyengar Yoga. Classes vary in style and sequences creating a balanced but challenging class. By practicing Yoga regularly, one develops, agility, balance, endurance and vitality. All classes focus on alignment and safe placement. The classes will bring strength, flexibility and focus the mind leaving you feeling invigorated and harmonious. Suitable for all ages and fitness levels.
Pilates
Get your core back! Pilates mat is a great compliment to your Yoga practice. The floor based exercises are low impact and help to strengthen weak and wasted muscles building a strong core whilst restoring skeletal stability and balance. Suitable for all levels and those that prefer a slower paced class. Also available one to one sessions on Gratz Pilates Equipment. For those that love to weight train this is a must!
Gyrotonic Method
The GYROKINESIS® method is also known as Yoga for dancers. It is the equipment free alternative to GYROTONIC® exercise and was inspired by Yoga. It awakens the body through undulating motions that heals in rhythmical movements incorporating the whole body through muscular, skeletal and cardiovascular stimulation. Just great Yoga with an interesting twist! Suitable for beginners to advanced levels.